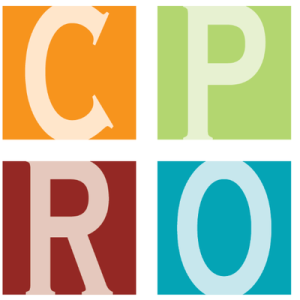 Every Saturday after sunset from June 13, 2015-September 11, 2015, with the exception of July 4th, there will be family movies at Penrose Square on Columbia Pike.  The schedule is below:
June 13th 8:45 Into the Woods 
June 20th 8:45 The Hundred Foot Journey 
June 27th 8:45 Now You See Me 
July 11th 8:45 The Imitation Game
July 18th 8:45 Enough Said
July 25th 8:30 The Grand Budapest Hotel
August 1st 8:30 Life of Pi
August 8th 8:15 Chef
August 15th 8:15 Birdman
August 22nd 8:15 The Second Best Marigold Hotel
August 29th 8:00 How to Train Your Dragon II
September 5th 7:45 Big Hero 6
September 12th 7:30 X-Men Days of Future Past
September 19th 7:15 Interstellar
Limited seating is available and you may bring your own lawn chairs.  For more information, or in case of inclement weather, check the Columbia Pike Revitalization Organization site here.